Popular Interactive Astrology Pages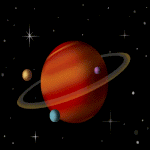 What is Astrology?
Is it Scientific ?

Researching the Destiny of your Life....
Given the harsh conditions of life in the region, nobody wants the additional burden of a bad luck..


Auspicious Direction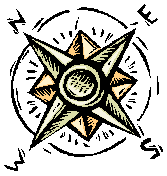 Auspicious direction for the day. Sunday, Monday, Tuesday, Wednesday, Thursday, Friday, Saturday
When starting a auspicious work. It is told to avoid looking at the following directions as the "Maru" or the god of destruction is residing in the said direction.
Sundays - North (Utura) is bad
Mondays - Northwest (Wiamba) is bad
Tuesdays - West (Basnahira) is bad
Wednesdays - Southwest (Niritha) is bad
Thursdays - South (Dakuna) is bad
Fridays - Southeast (Ginikona) is bad
Saturdays - East (Neganahira) is bad
Want to discover your destiny ?
Want to know more about your, Romance and Marriage ?
Curious to know things like ?
Ideal Match, whether there any obstacles for a successful married life in your horoscope such as - Mangalik Dosh (Kuja Dosha) and are impatient to know something about the future Marriage Partner ? the Profession of the best suited spouse and the direction the spouse is coming from?
What is the full life reading. (Summary)
It is an individually focused well written document. You can not get this reading from any other place. Cost of preparation is 78US$ and the reading contains the following

Starts with describing how do you look like or your physical features, mental tendencies and personality. (around. 4 - 6 pages) Then the reading will describe the important happenings in your life and will go in to details of the finer points and features. Such as the areas of learning you are good at, your talents, the areas of occupation you can easily be successful, your likes and dislikes, your marriage, your relationship with your family and children and many other details of your life as whole. (around 6-10 pages including charts). Then the reading covers the periods of your life. Your past, present and the future. What happened and when ? And what things will be happening in the future and when ?. How was last 2 years. How is this year ? ( your income and properties, work and employment, family and home life, education and health) What will be happening ( in detail ) for the next 5 to10 years. What are your good times. What are the bad times. How to overcome the bad effects of planets and what are the inexpensive and simple remedies which will bring you good fortune. (around 5 - 7 pages). Finally, the details about Your health, finance, romance and marriage, ideal match, domestic environment, profession, lucky days, lucky numbers, lucky colours and lucky stones (around 1 -2 pages).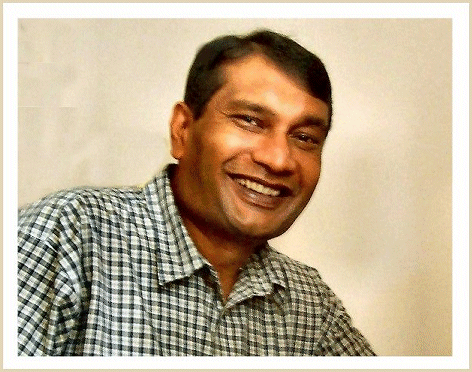 This is my personnel web site. I maintain this site because, both Hindu Astrology and web design are my hobbies for many years and wish to share my interest with you. Like myself, have you ever looked at your life in a different angle ?. Why good or bad things happen to us ?. Is it pure coincidence, or is there at least a certain bit of a predictable pattern ?.

Spend a few minutes with me here and experiment with the free readings to find it out yourself. I assure you this is genuine Astrology of East.

With Regards,
Lakshman Abeykoon M.Sc.
Contact
I am in Melbourne at present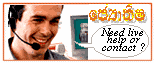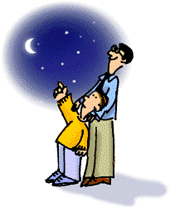 Writing About...

Auspicious Times
There are good days and bad days, good times and bad times find out those..

Today at Colombo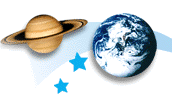 Horoscope
View the daily, weekly and yearly horoscopes for each birth sign..