Make your Birth Chart now in Sinhalese or English
Page Title: Birth Chart Birth Chart Free Vedic horoscope birth charts

Related Links : |Services |Free Vedic Astrology Software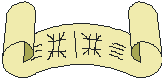 Now there are some applets & CGI (Perl Scripts) you can use if you wish to make your own birth charts
q#n~ a@p~ @k~n~~qY @n`mQ@l~ sQAh@ln~m s`q`gnQmR
(Curtsey Sadeva from Osaka University Japan.
Get Free Sinhala Font Sri Shell and Sri Word from him)
To make Birth charts in Sinhalese for FREE Click here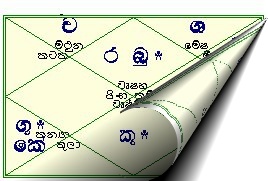 Birth charts in English

Applet 1: http://www.planetarypositions.com/birthchart.html
Credit
Credit should go to Sharma Kshitij. There is a collection of birth data of prominent personalities where you can generate the charts instantly. Sharma is the one who actually created this applet hindubirthcharts (mirror site ,http://www.geocities.com/sharma_jyotish now it has being moved to http://www.planetarypositions.com/birthchart.html )
Below is how you should fill the form there. If you want to match two horoscopes you can do it in Sharma's site. See Matching horoscopes
If you wish to return to this site "Jyotisha" later , then please book mark this page.
Before you leave, I advice you to study this page and get ready the following information. Then it will be easy for you to make your own Birth Chart.
What you will need are: Geographic Coordinates of your place of birth Time Zone and your date and time of birth. When you are ready with the above information, please Click here http://www.planetarypositions.com/birthchart.html to leave this site.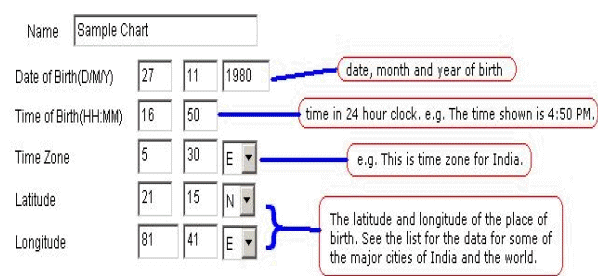 Applet 2: Vedic Lite
Credit
This Java applet called Vedic Lite is the first of it's kind and a great leap forward in Vedic Astrology. Vedic Lite is a creation of American Vedic Astrologer /Java Programmer Michel Tuft. Now you will be directed his site to make your birth chart. Please click the picture of the chart below to leave this site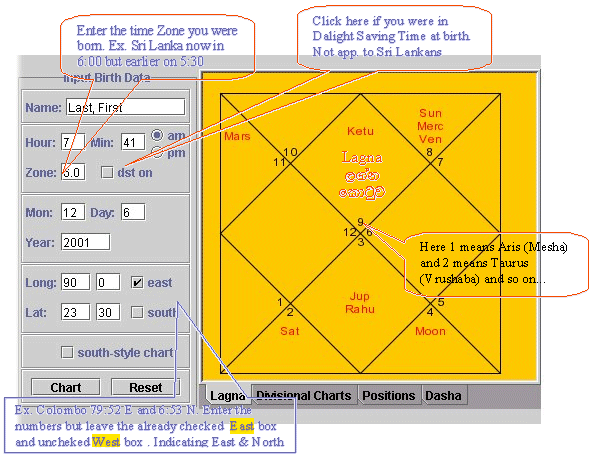 Applet 3:
Credit
The credit should go to Soundarajan Krishnaswami, who graduated from Indian Institute of Technology (IIT-Madras), completed his Master's Degree program in the Dept of Chemical Engg at Purdue. and gained his PhD degree in May 1996, in the field of Stochastic Modeling and Scientific computing of Polymer Engineering problems and currently living in USA.
Applet for Chart Matching
http://www.geocities.com/dr_soundar/home/Match/Match.html

Applet for Chart Making
http://www.geocities.com/dr_soundar/home/research/astro.html

Other Great Progrms in the web
1.
There is a very good Java Script program for calculating Daily Panchanga available at http://www.happyland.by.ru/tithi/scripts/panchang.htm it was a creation of "Vaisnava das dasanu das Valentin". Unfortunately not every one can use it as it is in Russian language. Thinking it as a big service to Vedic Astrology , I tried to translate it (I know Russian and Astrology well and some Java Script too, so I may have translated it easily without troubling Valentine) but it was not possible as the page is in Cyrillic (Windows) format and Russian letters turn in to ASCII characters making it impossible of any attempt to edit. (Does anybody know a way around ?) I contacted Valentine and he also do not know a way except turning whole computer to run in Cyrillic, which I do not wish to have. Therefore he promised to translate it himself. If he does it, I will place a link here.
Page Title: Birth Chart Birth Chart Free Vedic horoscope birth charts