Yearly Horoscope Predictions : 2017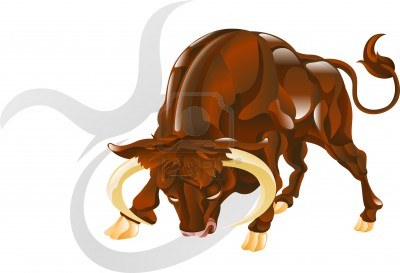 Taurus
This prediction reflects the general trend expected for all Taurus born people.
In general this year will be a bit difficult one for you compared to the year 2016
If you begin to feel the below said not very desired effects, that means there are some melfic influences of planets in your horoscope, obstructing the normal beneficial outcome expected for this year. In that case you should better check your horoscope with a help of a trusted astrologer known to your family and find out what remedies needed to be done to rectify the problem.
If you do not know what is your birth Sign (Lagna) according to Vedic Astrology. Then please visit here to calculate it yourself. http://jyotisha.00it.com/bhava.htm
Income and properties
You need to be careful of the sudden reversal of fortunes during this year as the Movement of Saturn in the 8th house is a bad period called "Ashtama Aerashtaka" or the Ashtama Shani and currently you are passing a such period starting from end of January . Rahu transiting the 4th House, can be helpful in relation to acquiring landed property or conveyance, but this is also a period which can create troubles or messy situations due to carelessness or negligence creating worries and unnecessary troubles therefore you should be very careful in sighing agreements or contracts and also in purchase of valuable possessions. Or else new pursuits should not be started, the old ones completed will give benefits.
Domestic Environment
A difficult period in regard to the domestic matters and day to day tasks as friends, relatives or family members may find faults with you. A period of suspense. Can get in to an association with bad friends or bad habits and get in to troubles. You may feel like changing residence or leaving the usual place of residence for a period of change. A difficult period with the appearance of others who will claim the ownership of positions, properties or belongings which were under your control. Resulting hardships and loss of the peace of mind.
Health
Health wise a difficult period for spouse or else an elderly relative of the family or parents
Lucky Dates
Sunday Wednesday, Friday
Lucky Color
White
Lucky Number
6
Lucky Gem
Diamond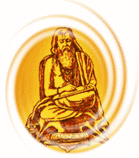 Aries Horoscope Predictions 2017,
Taurus Horoscope Predictions 2017,
Gemini Horoscope Predictions 2017,
Cancer Horoscope Predictions 2017,
Leo Horoscope Predictions 2017,
Virgo Horoscope Predictions 2017,
Libra Horoscope Predictions 2017,
Scorpio Horoscope Predictions 2017,
Sagittarius Horoscope Predictions 2017
Capricorn Horoscope Predictions 2017,
Aquarius Horoscope Predictions 2017,
Pisces Horoscope Predictions 2017
Previous predictions for the past 10 years here..