Yearly Horoscope Predictions : 2017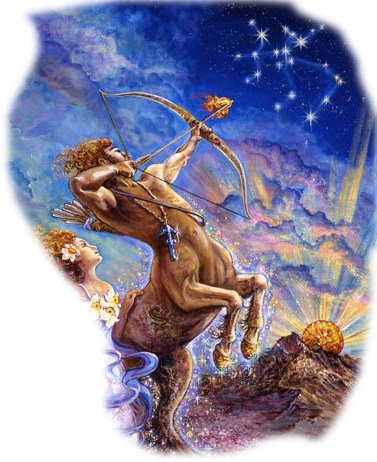 Sagittarius
This prediction reflects the general trend expected for all Sagittarius born people.
The trend is that, this year should be a little bit of a harder one than the year 2016 therefore if you experience some of the below said not very desired effects, that means there are some malefic influences of planets specific to your horoscope, are obstructing the normal beneficial outcome expected for this year. In that case you should better check your horoscope with a help of a trusted astrologer known to your family and find out what remedies needed to be done to rectify the problem.
If you do not know what is your birth Sign (Lagna) according to Vedic Astrology. Then please visit here to calculate it yourself. http://jyotisha.00it.com/bhava.htm
Income and properties
Saturn is transiting the 1st house is a period called "Lagna Aerashtaka" meaning this is a little bit of a rough period.
Though this is a bit difficult period in life, you will become more courages and will engage in activities related to learning new trades of subjects. Success in examinations or promotion or increased recognition in occupation. Increased corporation from the family. Help from people who live in far away places or foreign associates. Profits from the business or transactions with distant areas or foreign associates. Increased income and lands or houses etc.
Domestic Environment
Jupiter transiting in 9th house, indicates that you will enjoy all prosperity, enhanced prestige, respect from others and happiness. Pleasure and happiness in home. Happy long tours away from home, possible travel abroad or trips to areas of interest or pilgrimage far from home. Possibility of learning of new things or languages. Association with new teachers or religious people. New additions to the family. Increased income and purchase of new expensive household items.
Health
A good period Eye and teeth problems are possible health complications during this period
Lucky Dates
Sunday, Wednesday, Friday
Lucky Color
Yellow
Lucky Number
3, 5, 6, 8
Lucky Gem
Yellow Sapphire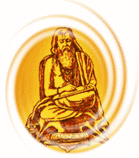 Aries Horoscope Predictions 2017,
Taurus Horoscope Predictions 2017,
Gemini Horoscope Predictions 2017,
Cancer Horoscope Predictions 2017,
Leo Horoscope Predictions 2017,
Virgo Horoscope Predictions 2017,
Libra Horoscope Predictions 2017,
Scorpio Horoscope Predictions 2017,
Sagittarius Horoscope Predictions 2017
Capricorn Horoscope Predictions 2017,
Aquarius Horoscope Predictions 2017,
Pisces Horoscope Predictions 2017
Previous predictions for the past 10 years here..